Creating a Champion Network
WORKPLACE GIVING AUSTRALIA
Sydney
,
Australia
.
Self published
.
2019
.
Article
How to find your champions and inspire them to do more good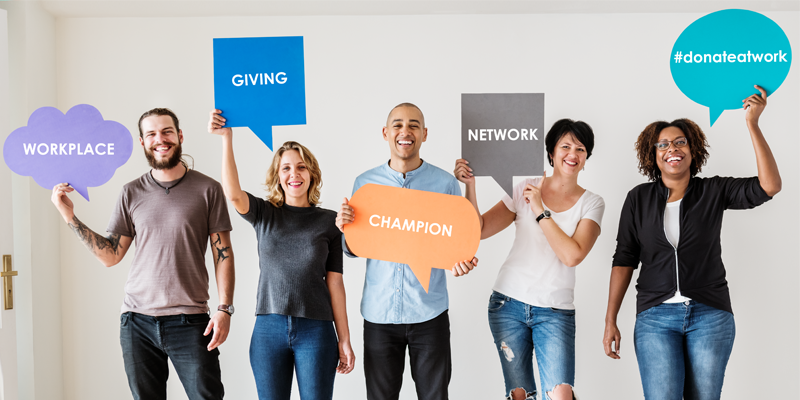 Why form a champion network?
• To support your workplace giving program's mission
• To be the conduit of messages to staff from your charity partners
• To help organise staff events
• To support communication across your organisation
Who should be part of the champion network?
• A small number of team members who represent all areas of your operation
• Team members with a genuine interest in growing workplace giving
• Team members who are action oriented and like to get things done
• Team members who have respect amongst co-workers
• Team members who want to grow and develop skills
How do you inspire people to join?
• Advertise the opportunity to staff
• Ask key stakeholders and staff who they believe would represent them well and then recruit these people to the network
• Hold an information session and explain the commitment and get them excited about why they should join. Highlight the opportunity for professional development
How does the champion network create change?
Once you've gained staff interest and the champion network is formed, help the network build a roadmap for change:
Determine the scope of what the champion network will focus on
Examples include:
• Workplace giving program target setting
• Communication strategy
• Charity partner relationships
• Developing a yearly event calendar
• June Workplace Giving Month activities
Develop the strategy
•  Hold a brainstorming meeting to capture ideas on how to grow workplace giving participation
•  Create an actionable 12 month plan with a few key activities
•  Allocate responsibility for delivering the plan amongst the champions
•  Establish growth targets and track progress
Drive implementation
Hold a regular meeting (WGA suggests monthly) to review progress against the 12 month plan and growth targets
---
Champion Networks in Action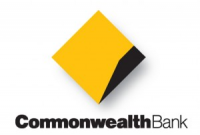 CommBank Foundation builds its champion network through an advisory committee. Each business unit identifies a champion who supports programs, membership recruitment, fundraising and events as well as engaging senior leaders in activities. The advisory committee also makes recommendations to the CommBank Foundation's Board.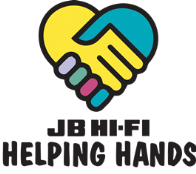 JB Hi-Fi's Helping Hands committee is comprised of 13 passionate team members including the Group CEO. Committee members are appointed as the ambassador for each charity partner.

King & Wood Mallesons' workplace giving project, DigDeep®, is part of the KWM Community Impact Program which has a central group of eight team members who oversee the program. The Head of KWM Community Impact reports directly to the Chief Executive Partner and is involved in senior leadership meetings to ensure DigDeep®, and the program as a whole, is firmly at the heart of the firm.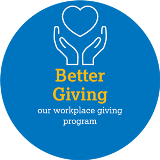 Latitude established "Better Giving" champions to create the same level of engagement across all sites. The champions advocate Latitude's Better Together strategy of being an inclusive employer of choice.  Champions host local events enabling staff to directly connect with charity partners.