Leadership Lessons Learned
– Keeping programs fresh
WORKPLACE GIVING AUSTRALIA
Sydney
,
Australia
.
Self published
.
2019
.
Article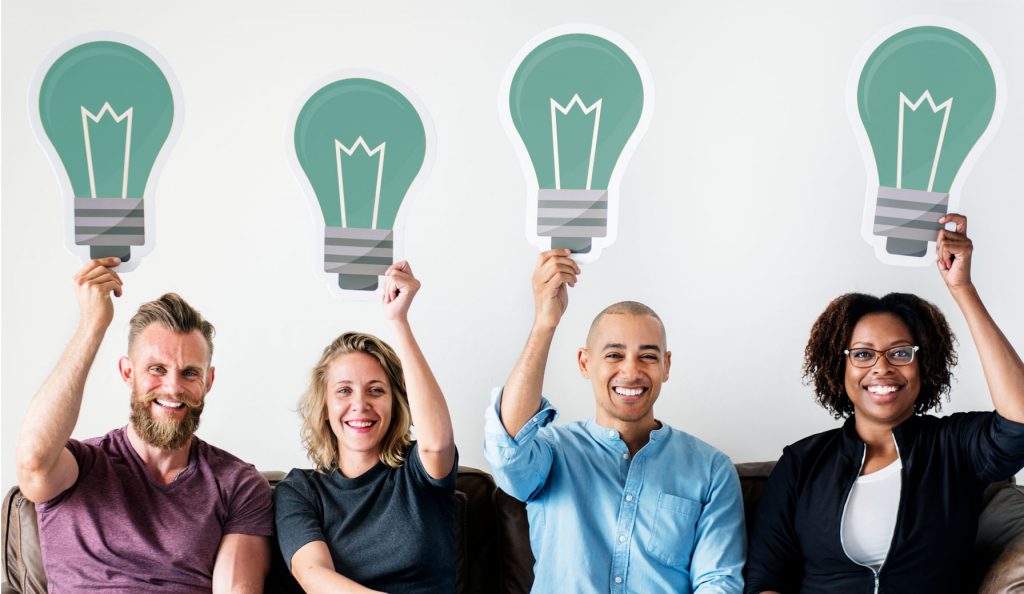 Successful workplace giving programs are kept fresh continually.
Here are some tips to keep staff excited about your program:
Leadership
During June Workplace Giving Month, find the appropriate opportunity for your organisation's leader to brief staff on their goals for the program. Personal messages resonate. Have your leader share why they support the program and if appropriate, a particular charity.
Sense of purpose
Knowing your program's "why".  Why does your organisation have a workplace giving program? Why is your program connected with particular charities? Leading employers are able to share clearly their program's purpose with their employees and can easily report on how their team's contribution is making a difference to the communities in which they live and work. Work with your charity partners and share stories on the impact that your team's donation is having.
Set a target
Work with your leadership team to set a target for growing your staff participation.  The 2018 Award winners had all set targets for June Workplace Giving Month.  Dan Creasey, Head of Pro Bono & Community at King & Wood Mallesons shares how they keep their program fresh. WATCH THE VIDEO
 4. Make it fun!
The outcomes of your program and the support you are providing to your charity partners is serious, however the process of getting your staff involved can be good fun.
Whatever you do, always aim to link your activity back to your charity partners and include a call to action to join the program or increase donation amounts.